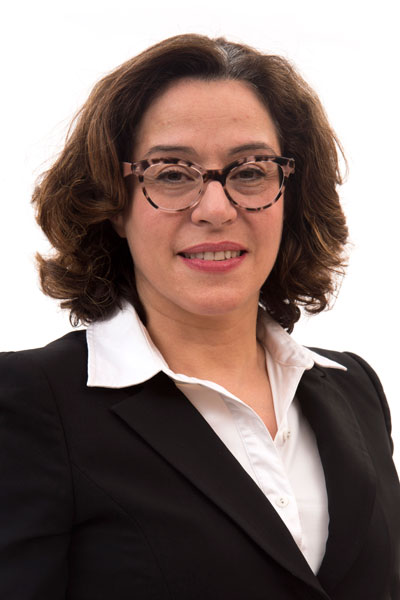 Dr. Theresa Aquino is a Diagnostic Radiologist with Board Certification in Interventional Radiology, who provides the full spectrum of advanced interventional procedures to improve patient outcomes, minimize complications and decrease recovery time.
Dr. Aquino graduated from Stony Brook University in 1990 and completed Columbia University's Premedical Postbaccalaureate program in 1993. She received her medical training at Rutgers UMDNJ in 1998 and residency in 2003. She completed her fellowship at Yale University in 2004.
Dr. Aquino was a Clinical Assistant Professor of Interventional Radiology at NYU for 7 years, where she transformed the Manhattan VA practice into a nationally recognized Center for Interventional Oncology. Her practice also encompassed the spectrum of arterial and venous disease, including peripheral arterial disease, limb salvage, central venous occlusion, DVTs, hemodialysis access, uterine fibroid embolization, varicose vein, kyphoplasty, intra-arterial chemotherapy, Y-90 and tumor ablation. She has been principal investigator and has published several studies in the Journal of Vascular & Interventional Radiology, Federal Practitioner, Surgical Endoscopy, and Cardiovascular & Interventional Radiology. She has also presented papers at numerous meetings and conferences. Her professional affiliations include the American Medical Association, the Radiological Society of North America, and the Society of Interventional Radiology.
Dr. Aquino enjoys teaching medical students and residents. She brings her technical prowess, academic rigor, and compassion to her patients at Penn Medicine Princeton Health Care System and CentraState Medical Center.