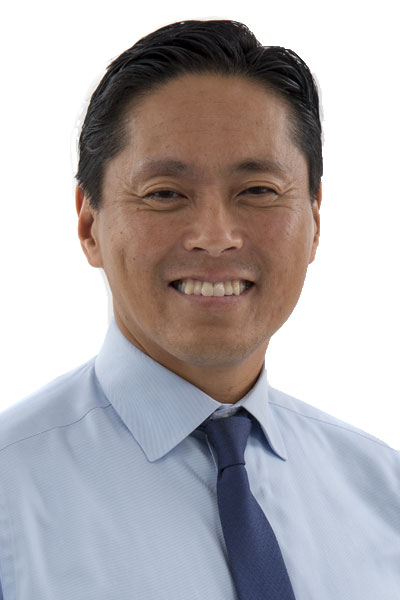 Brian H. Chon received his medical degree from UMDNJ Robert Wood Johnson Medical School in June of 1997. Dr. Chon received honors during this medical training, and was a recipient of the UMDNJ Basic Science Research scholarship and the Hunter-Grubb scholarship for medical studies.
After graduating in 1997, Dr. Chon became a resident of Massachusetts General Hospital, Harvard Medical School in Boston, Massachusetts, where he was named Chief Resident in Radiation Oncology in 1998. Upon completion of his residency in 2001, Dr. Chon continued his medical career with a fellowship for science research on breast oncogenesis at Harvard Medical School, which he completed in June of 2002.
In July 2002 Dr. Chon was appointed as a Radiation Oncologist for Princeton Radiology Associates. His professional memberships include the American Medical Association and the American Society of Therapeutic Radiation Oncology.
PUBLICATIONS
Chon B. H. and Loeffler J. S: The effect of radiation therapy on non-malignant conditions. Oncologist 59: 726-31, 2002.
Chon B. H. and Loeffler J. S.: The treatment of pituitary adenomas with radiotherapy. Endocrinologist: 12/2002.
Chon BH, Wang CC, Caubet JF, and Mcintyre JF: The optimal management of pleomorphic adenomas. Head and Neck, Submitted 5/2002.
Chon BH and Powell SN: The role of tirapazamine on BRCA1 and BRCA2. In progress, 2002.
Chon B. H., Loeffler JS, Hochberg F, Batchelor T. Methotrexate reinduction in patients with CNS lymphoma. In progress, 2002.