Andrew S. Greenberg, M.D.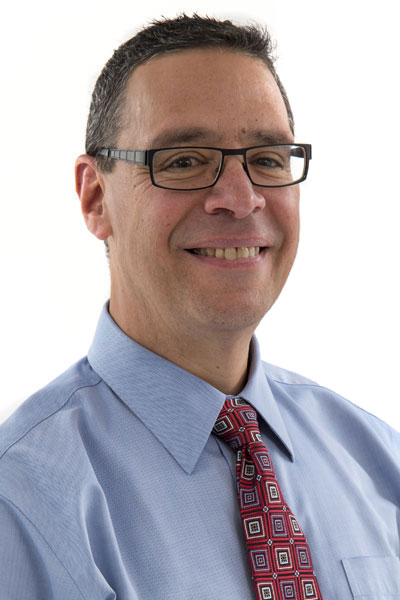 Andrew S. Greenberg received a B.S. degree in food and natural resources (cum laude) from the University of Massachusetts at Amherst in 1981, studied bio-chemistry at Rutgers University from 1982-1983, and received his M.D. degree from the University of Medicine and Dentistry of New Jersey in 1987. He completed an internship at the Morristown Memorial Hospital in 1988 and a residency in radiation oncology at the Hospital of the University of Pennsylvania in 1991.
Dr. Greenberg joined Atlanta Radiation Care, Inc. in Atlanta, Georgia, in 1991 as an attending radiation oncologist. In 1992, he joined Princeton Radiology Associates and, in 1994, he was appointed attending radiation oncologist for CentraState Medical Center in Freehold, New Jersey.
Dr. Greenberg is a member of the American Medical Association, American Society for Therapeutic Radiology and Oncology, American College of Radiology, Medical Society of New Jersey, Oncology Society of New Jersey, and the Mercer County Medical Association. He is a member of University Medical Center at Princeton's (UMCP) Cancer Control Committee and Bioethics Committee, and is the co-director of UMCP's Tumor Board. Dr. Greenberg was among New Jersey Monthly's "Top Doctors in New Jersey" in October 1998..
PUBLICATIONS
Carman, GM, Greenberg, AS, 1984. Phosphatidyl-Glycerophosphate Synthatase from Germinating Soybeans. J. Food Biochemistry 8, 321-333.
Soffen, E.M., Greenberg, A., Baumann, J., Corn, B.W., "The Role of Strontium 89 Systemic Radiotherapy in the Management of Osseous Metastases from Prostate Cancer" Technology in Urology, 1997; Volume 3, No. 2: Pages 76-80.
Soffen, E.M., Greenberg, A., Baumann, J., "Treating Symptomatic Osseous Metastases from Prostate Cancer" New Jersey Medicine, November 1997;Volume 94, No.1: Pages 33-37.