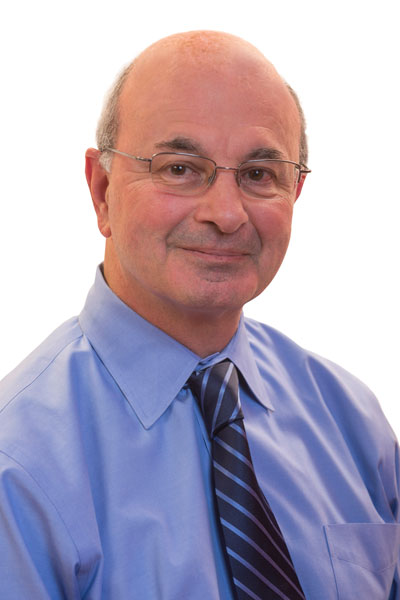 Carlo L. Rondina is a graduate of McGill University in Montreal, where he earned a Bachelor of Science degree in 1977. After completing his M.D. at the University of Rome, Italy, Dr. Rondina served in a Rotating Internship at McGill University – St. Mary's Hospital. He also completed Residencies in Diagnostic Radiology and Pediatrics at Columbia University – Overlook Hospital.
At McGill University – Montreal General Hospital, Dr. Rondina completed fellowship training in Interventional Radiology as well as three related imaging modalities—CT, Ultrasound, and Angiography—along with additional training in Magnetic Resonance Imaging.
He is Board Certified by the American Board of Radiology and the Board of Quebec Medical Specialists,and is a Member of the Radiological Society of New Jersey, the American College of Radiology, the Society of Radiologists in Ultrasound, and the Canadian Medical Association.