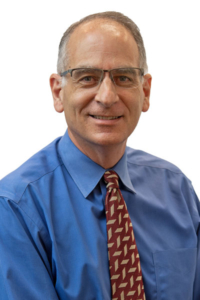 Richard Flanzman received his B.A. from Rutgers University in 1985. He then earned his medical degree from the University of Medicine and Dentistry of New Jersey in 1990. Dr. Flanzman completed his internship at Hackensack Medical Center in Hackensack, New Jersey and his radiology residency at Beth Israel Medical Center in Newark, New Jersey. He also completed a fellowship in cross-sectional imaging at Beth Israel Medical Center in New York, NY in 1996.
Dr. Flanzman worked for Medical Park Imaging for 10 years before the group merged with Princeton Radiology in 2021. Dr. Flanzman has expertise in ultrasound, MRI, CT, mammography as well as emergency and general radiology.
He is a member of the American Roentgen Ray Society and the Radiology Society of North America.
Areas of Expertise: Body Imaging, Breast Imaging