Gregory A. Kaufmann, M.D.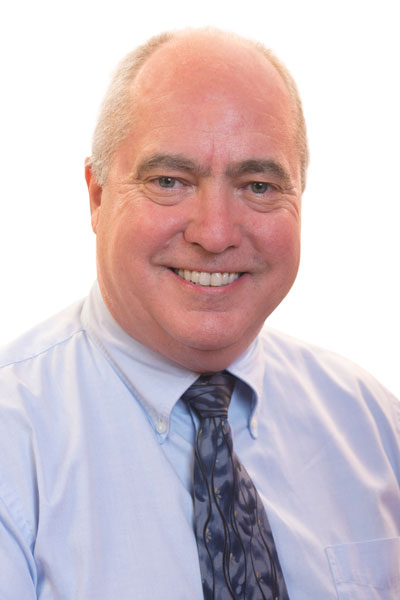 Gregory A. Kaufmann, M.D. earned his B.A. in Biological Science from Rutgers University in 1982 and his M.D. from the University of Medicine and Dentistry in 1986. From 1986-1990, he completed his residency in radiology at St. Louis University, and in 1988 was chief resident at the Veteran Administration Hospital. He was appointed Fellow in the Division of Neuroradiology at Hahnemann University Hospital in Philadelphia in 1990-1991. Dr. Kaufmann has been an attending radiologist at Penn Medicine Princeton Medical Center and member of Princeton Radiology Associates since 1991.
Dr. Kaufmann is a member of the American College of Radiology, the Radiology Society of North America, the American Society of Neuroradiology, the American Roentgen Ray Society, and the Radiology Society of New Jersey.