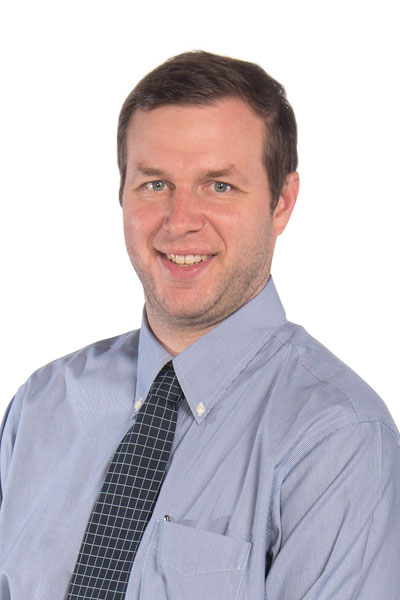 Samuel Greene received his B.A. cum laude in Biological Basis of Behavior from the University of Pennsylvania in Philadelphia in 2005. He went on to obtain his M.D. in 2009 from UMDNJ Robert Wood Johnson Medical School in New Brunswick, New Jersey. Dr. Greene completed a residency in diagnostic radiology in 2014 at Rutgers – UMDNJ, where he was elected Chief Resident and awarded the Randall L. Siegel Award for Compassion and Excellence in Radiology. He also completed a fellowship in 2015 in vascular and interventional radiology at Johns Hopkins University in Baltimore, Maryland.
Dr. Greene has been a member of Princeton Radiology and an attending physician at Penn Medicine Princeton Medical Center since July 2015.
He is a member of the Society of Interventional Radiology. Dr. Greene has also been published in Vascular Medicine and the Journal of Vascular and Interventional Radiology.
Areas of Expertise: Vascular & Interventional Radiology, Cardiovascular Imaging