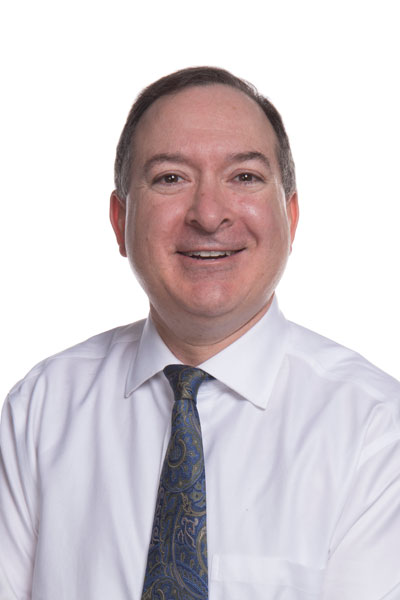 Barry J. Perlman, M.D. received his B.S. degree in bio-psychology magna cum laude from Tufts University in 1987 and received his M.D. from Tufts University School of Medicine in 1991.
Dr. Perlman completed an internship in internal medicine at Tufts St. Elizabeth's Hospital in Boston, a residency in diagnostic radiology at Columbia University's St. Luke's/Roosevelt Hospital Center, a fellowship in body imaging at New York University Medical Center, and a residency in nuclear medicine at The New York Hospital/Cornell Medical Center. He joined Princeton Radiology Associates in 1998.
Dr. Perlman has been Board Certified in diagnostic radiology since 1996 and Board Certified in nuclear medicine since 1998. Currently he is a member of the Society of Nuclear Medicine, the Academy of Molecular Imaging, the American Roentgen Ray Society, and the Radiologic Society of North America.
Areas of Expertise: Nuclear Radiology, Body Imaging