Fred H. Schlesinger, M.D.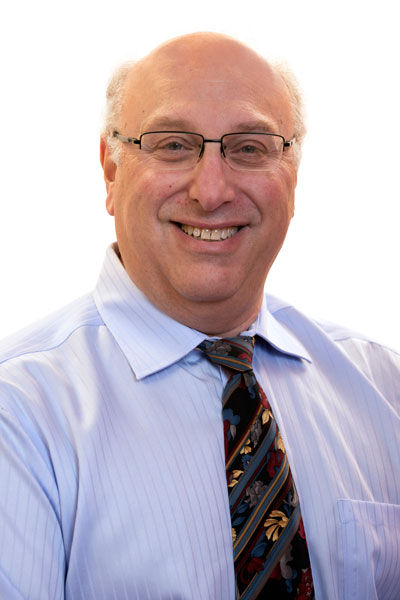 Fred H. Schlesinger, M.D. received a B.S. in chemical engineering from Princeton University and an M.S. in biomedical engineering from Massachusetts Institute of Technology, where he was nominated to Sigma Xi. He went on to obtain his M.D. degree from George Washington University School of Medicine in Washington, D.C. Dr. Schlesinger interned at University of Chicago Medical Center in Chicago, Illinois. He completed a Diagnostic Radiology Residency at New York University Medical Center, in New York, NY, and a Body Imaging Fellowship at Thomas Jefferson University Hospital in Philadelphia, PA.
Dr. Schlesinger worked for Quakerbridge Radiology Associates for 20 years before joining Princeton Radiology in 2014.
Areas of Expertise: Body Imaging, MRI