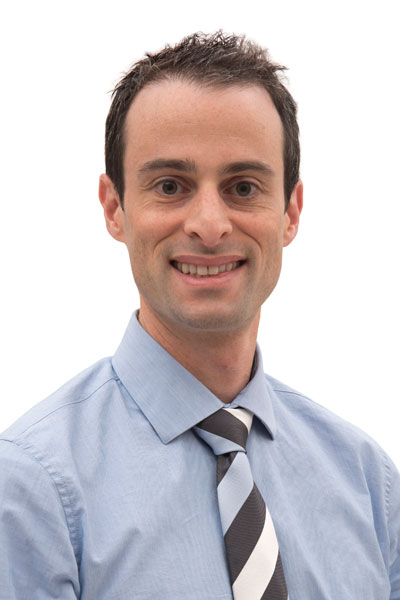 Aaron D. Skolnik received his B.S. in biology with a minor in mathematics cum laude from Brandeis University in Waltham, MA in 2005. He went on to obtain his M.D. from Northwestern University School of Medicine in Chicago, IL in 2010. Dr. Skolnik completed his internship in internal medicine at Abington Memorial Hospital in Abington, PA, and his radiology residency at Pennsylvania Hospital in Philadelphia, PA, where he served as Chief Resident from 2014-2015. Additionally, Dr. Skolnik completed a fellowship in neuroradiology at the Hospital of the University of Pennsylvania in Philadelphia, PA.
Dr. Skolnik has been certified by the National Board of Medical Examiners and Board Certified as a diagnostic radiologist by the American Board of Radiology. In addition, he has been awarded a Certificate of Added Qualification in Neuroradiology.
Dr. Skolnik has been a member of Princeton Radiology Associates and an attending physician at Penn Medicine Princeton Medical Center since July 2017.
He is a member of the American College of Radiology, the American Society of Neuroradiology, and the Radiological Society of North America. His work has been published in several imaging, neurology and oncology publications, and presented at a number of national and international scientific meetings.
Area of Expertise: Neuroradiology